Community Radio Workshop
26/07/2022 by Vincenza Di Vita. Topics: Communication / Marketing, Worldwide
Image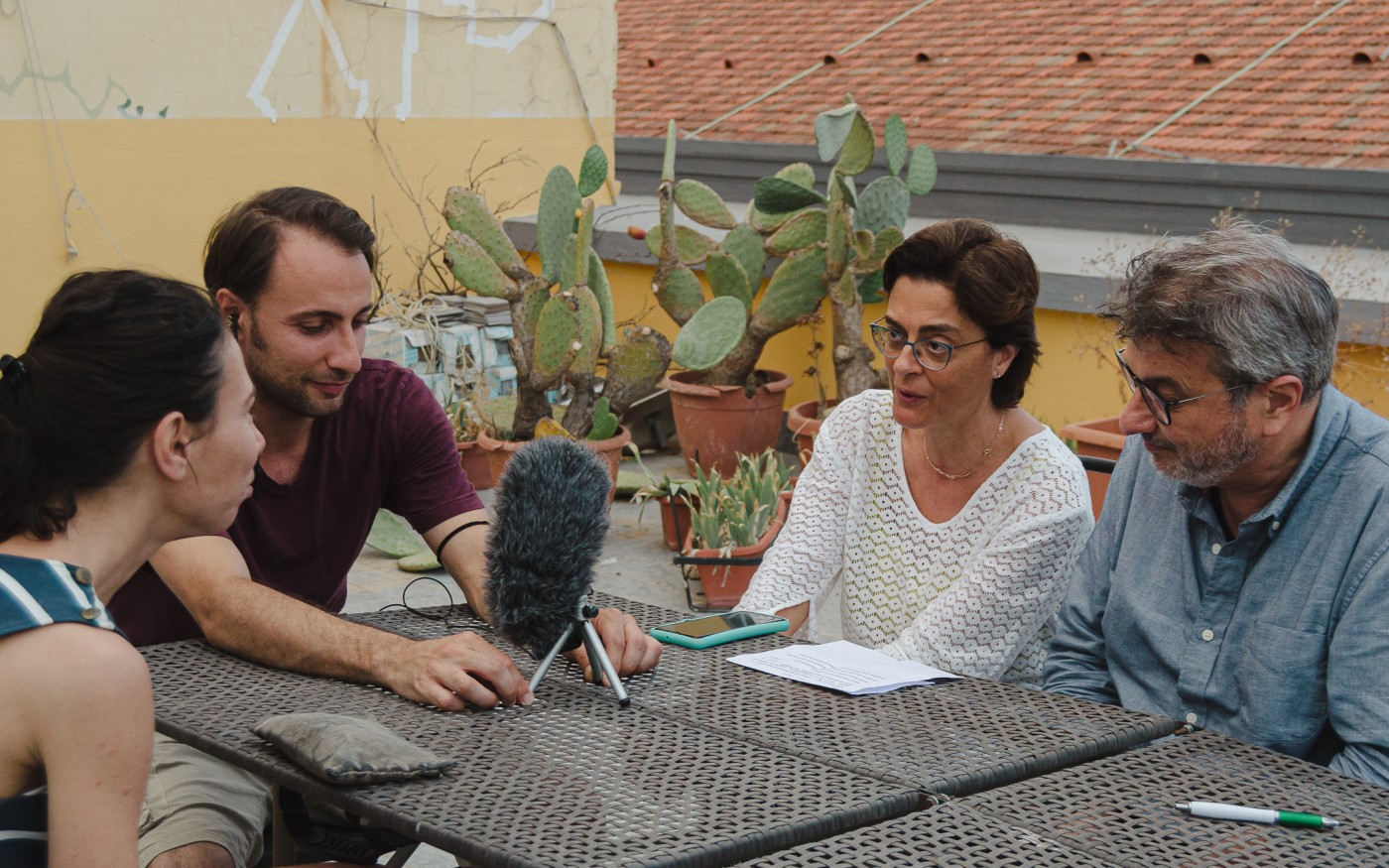 Last June, in the Altofest 2022, a group of citizens involved in the festival for many editions was part of the Radio Leib editorial board. They had the opportunity to attend the Radio Community Workshop, curated by Teatringestazione, learning how to manage a web radio. Through different sessions, the group faced the technical aspects - from setting up to running a program; factors related to the content - from the planning to programming and broadcasting.
The approach of thinking-doing, learning-acting offered the community the opportunity to practice the acquired knowledge. So People of Altofest run their radio program!
The next step will be in September and October, with the last sessions focusing on editing, podcasting, production and promotion. Finally, the podcast will be online in November on the website radioleib.com.
They are planning to run Radio Community Workshops with different communities around Europe in the frame of other festivals and cultural events.
This project is part of the IETM Local Journeys for Change activity, which is supported by the European Union as part of the IETM Network Grant 2022-2024 NIPA: the New International in the Performing Arts.