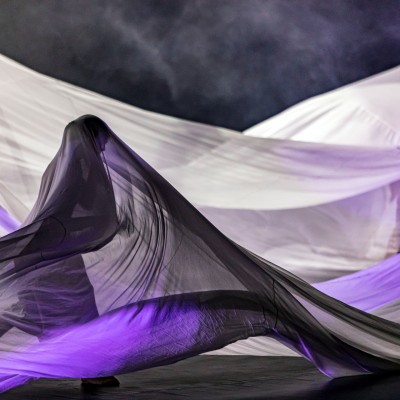 Our SHIFT Newsletter on Gender & Power Relations
Being one of the eight European cultural networks partners of SHIFT - Shared Initiatives for Training, IETM is leading the project strand on Power and Gender Relations. This topic encompasses a lot of complex issues, both in society and more specifically in the cultural sector. As part of SHIFT, we decided to focus on sexual harassment in the cultural and creative sectors.
The final SHIFT Gender and Power Relations Package will aim to draw light on solutions and good practices cultural structures, organisations as well as pioneering individuals have developed in the last year, to battle sexual harassment and empower those abused. Via qualitative research, mapping and production of a toolkit, we will aim to provide networks and organisations with useful tools to strengthen their own inner strategies on the matter.
Our SHIFT Newsletter on Gender & Power Relations is now available, tackling the #METOO movement, gender inequality and gender-based violence in the workplace – and the urgency for structural changes in the cultural and creative sectors – by providing a set of resources and tools calling for a shift in the sector's practices.
-
SHIFT – Sharing Initiatives for Training is an Erasmus+ funded strategic partnership project, bringing together several cultural networks with the ambition to contribute to a better and more sustainable future as recognised in the UN Sustainable Development Goals (SDGs). SHIFT aims to develop training for cultural leaders on the topics of environmental sustainability, gender and power relations, inclusion, and cultural leadership.
Image in the banner: © Hulki Okan Tabak