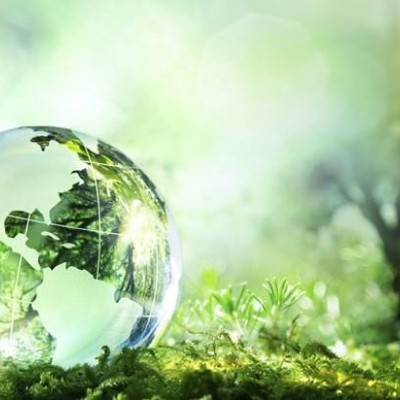 Answer this survey on the CCS & Sustainability
Pro Progressione & its partners are seeking professionals in the Cultural and Creative Sectors the role to take a few moments to respond to their survey regarding the role CCS plays in sustainable development.
How can we harvest the power and unleash the potential of CCSs in driving change?
Survey participants will also have the opportunity to receive the results of the survey in order to use the outcomes for related work.
Link to survey: https://freeonlinesurveys.com/s/f2FcBrHI
Deadline: 31 August