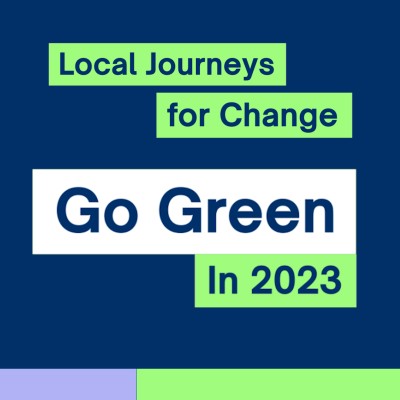 Local Journeys for Change: Go Green in 2023
We are thrilled to announce that the 2023 edition of Local Journeys for Change will focus on supporting projects and ideas on green transitioning in the performing arts, and that applications are now open to all IETM members.
Each selected Local Journeys for Change project will receive 1.250€ in support from IETM´s Creative Europe Network grant, and a training programme customised to the needs of the selected projects. The selected group will also share and exchange ideas, solutions, challenges and receive external coaching and training on project development and transitional leadership.
Application Deadline: 20 December 2022 at 17:00 CET
The Local Journeys for Change 2023 open call is only reserved to IETM members.