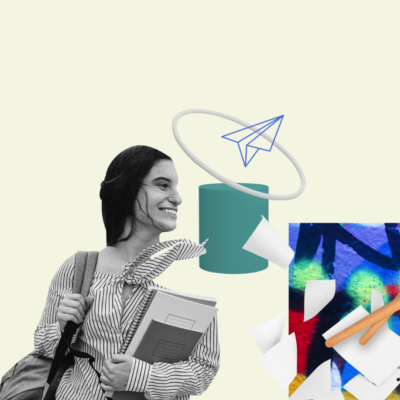 Creative Europe call for European cooperation projects open
The call for small and medium cooperation projects from Creative Europe is now open. With a budget of €60 million, the call aims to support at least 130 cooperation projects between cultural organisations to increase the cross-border dimension of creation and circulation of European artistic content. It will also encourage the development, experimentation, dissemination and application of new and innovative practices. Applications are open until 23 January 2024.
Applications for large cooperation projects are currently not being accepted by Creative Europe due to budget cuts. This development was strongly opposed by 69 organisations, including IETM, in a joint campaign over the course of the past summer.