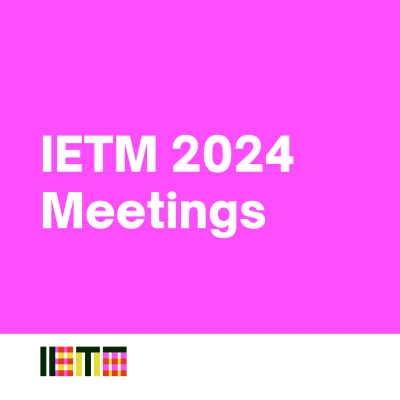 Announcing 2024 IETM meetings
IETM is excited to announce our meetings coming up in 2024! During the farewell brunch at IETM Aarhus Plenary Meeting 2023, our local organisers announced the following dates and locations below:
Save the dates and stay tuned for more information!

The IETM Sofia Plenary Meeting and the IETM Focus Den Bosch are happening as part of our Creative Europe project The New International in the Performing Arts (NIPA): Bridging local and global.