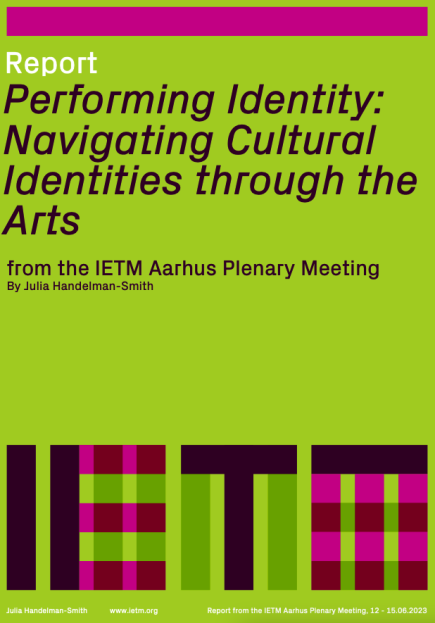 Performing Identity: Navigating Cultural Identities through the Arts
Kuluk Helms is an Inuk/Danish performing artist who has navigated between Greenland and Denmark her whole life. Based on the poem and performance 'Jeg Hører Til – Uannut Inissaqarpoq' ('I Belong'), Kuluk explored and discussed some of the difficulties, gifts and challenges she has faced through her life of dual cultures. This performance lecture contained elements of Inuk culture pillars, performing arts, knowledge sharing and a Q&A session facilitated by Reneltta Arluk.
Speaker:
Kuluk Helms, Performing Artist, Greenland
Facilitator:
Reneltta Arluk, Canada, is Inuvialuk2, Dene and Cree3 growing up in the Northwest Territories of Canada. She is the founder and Artistic Director of Akpik Theatre.
Download PDF