Extravtivism & Art - Has The Muse Had Enough, Yet? - by Francesco Chiaro
25/03/2023 by Danja Burchard. Topics: Disability, Freedom of expression, Gender, Identity, Inclusion, Politics, Status of the Artist, Working conditions
Text by Francesco Chiaro.
Image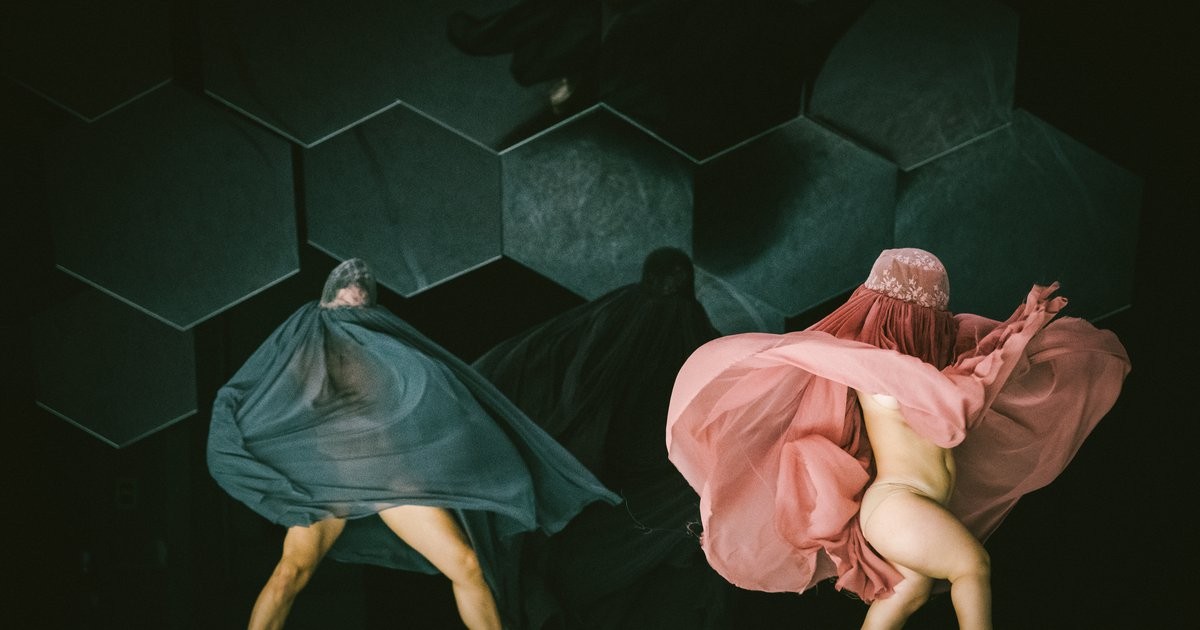 Corpo Clandestino
Photo credits
Corpo Clandestino (Clandestine Body) by Victor Hugo Pontes. Photo by Estelle Valente
With society's margins more and more centred on stage, contemporary performing arts seem to be all about inclusion - but is raising awareness and centring marginalised identities enough, or is this just another wave that some artists and performers are riding until exhaustion? By analysing three recent performances, we wish to pose a series of questions that may or may not open up new vistas of critique and resistance to what seems to be a normative and extractive trend in performing arts.
The publication is part of i.c.a.p.s discursive platform, that aims to explore knowledge that challenges the current structures within the performing arts sector in favour of more sustainable and inclusive practices for artists, cultural workers and the general public.
Read the full content
Producer, I.c.a.p. International Collaborative Arts Productions
Co-founder of i.c.a.p. (international collaborative arts productions), a cultural initiative intersecting art, performance, & discourse. Lisa has work internationally as an artist and producer for over 20 years with a BFA in theater from Cornish College of the Arts and an MFA from Brooklyn College in Performance and Interactive Media Arts / NY. She also work as an American Sign Language Interpreter for the Deaf and is currently studying Forensic Mental Health Counseling at John Jay College of Criminal Justice / New York, NY.