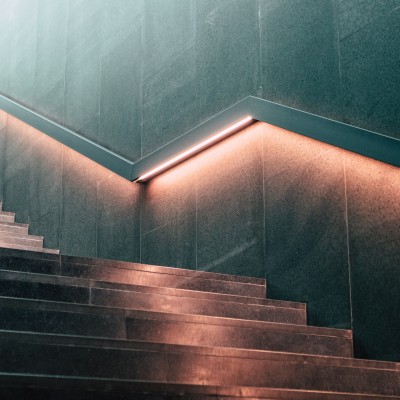 Creative Europe is increased by 53%
The European Parliament budget negotiators and the Council Presidency have reached a compromise outlining a political agreement on future EU financing.
Under the now agreed compromise text, the budget of Creative Europe has been increased by €600 million (one third) and will now have an overall envelope of €2.2 billion. This is 53% increase in comparison to the amount foreseen in the 2014-2020 period.
Among other boosted programmes, there are also Horizon Europe (+ € 4 billion) and Erasmus+ (+ € 2,2 billion).
The increase of Creative Europe, the only EU programme, directly supporting cross-border cultural collaboration, is long-awaited and absolutely necessary today, amidst the devastating crisis and many other impediments to the transnational cultural colaboration.
More information can be found here.