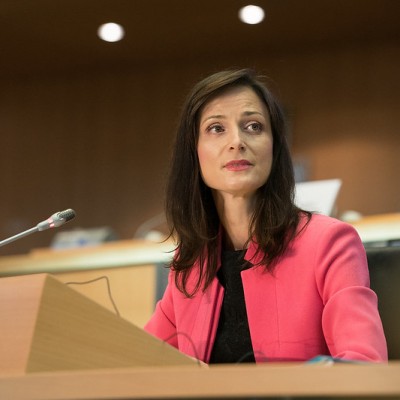 COVID-19-related measures under Creative Europe
On 8 April, Ministers of culture met with Mariya Gabriel, EU Commissioner for Innovation, Research, Culture, Education and Youth.
During the press conference following the video-meeting, Ms Gabriel announced the following sector specific actions which will be taken under Creative Europe to support cultural and creative sectors in the face of the COVID-19 crisis:
Maximum flexibility within the existing rules of the ongoing and planned actions: extending deadlines, to give people more time to finalise their applications
Clear instructions to Creative Europe Desks on how to invoke the force-majeure close
Special measures for cinemas via 5 mln in the form of vouchers for cinemas most severely affected by the lockdown
Redirecting the work of the support scheme of the cross-border dimension of the performing arts works towards digital culture and virtual mobility. The call of € 2mln will be published in May. This fund should reach CCS as soon as possible
Speeding up the selection procedure for the last call of the translation scheme of books
Speeding up the evaluation of 2020 cooperation projects
Exploring how to adapt CCS Guarantee Facility to mitigate the adverse effects of the crisis
Watch the press conference here.