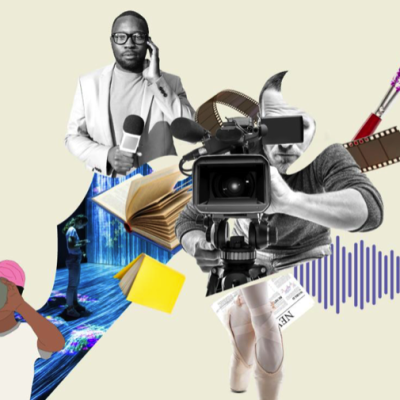 What to expect from Creative Europe in 2024
Creative Europe recently announced its priorities for 2024.
The focus of the programme is still the support of the sectors after the COVID-19 crisis and the repercussions of the war in Ukraine. Transitioning the sectors towards sustainability and inclusiveness remains a priority.
The 2024 Creative Europe Work Programme comes with a budget of more than €320 million, with 30% of the budget expenditures supporting climate objectives.
The European Commission will publish new calls for the European cooperation projects and multi-annual calls (4 years) for the European Networks of Cultural and Creative Organisations, Pan- European Entities and European Platforms for the Promotion of Emerging Artists.
Culture Moves Europe will also continue providing support for the transnational mobility of artists and cultural professionals.
Find out more on the Creative Europe website.