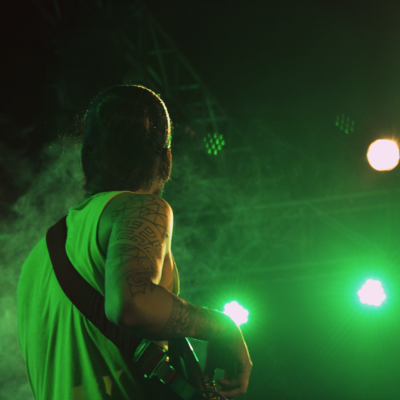 Voices of Culture brainstorming report - 'Culture and Creative Sectors and Industries driving Green Transition and facing the Energy Crisis'
The European Commission Structured Dialogue platform Voices of Culture invited participants from 35 organisations, selected through an Open Call from the relevant sectors across Europe, to brainstorm over two days in order to collect insights, experiences, and recommendations on the topic of green transition.
The findings represented in the Brainstorming Report reveal a wealth of European initiatives to support the greening of CCSI and present a number of recommendations to build on and extend the effectiveness of those initiatives. The report is aimed at both cultural practitioners on local and national levels, and policy makers, providing both with useful tools and recommendations for their work.