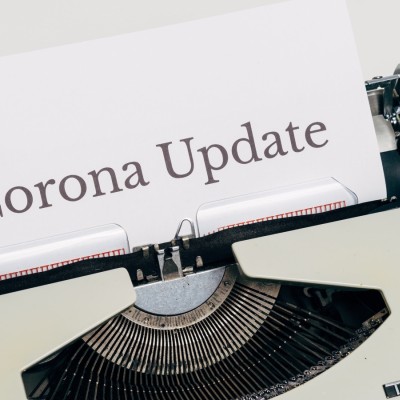 Updated FAQ on COVID-19 & Creative Europe
The EU Commission has just updated its list of answers to frequently asked questions regarding the impact of the COVID-19 pandemic on the Creative Europe programme. The FAQ includes answers to questions proposed by those planning on applying in the future and current benificiaries. The answers are comprehensive and cover doubts related to eligibility and budgetary shifts all the way to co-financing rates.
You can read the full FAQ here.