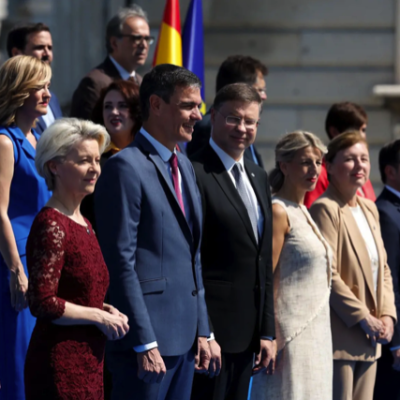 Spanish Presidency of the Council of the EU
On 1 July, Spain took over the EU presidency for the next six months and will focus on the following priorities:
Re-industrialise the EU and ensure its open strategic autonomy
Advance in the green transition and the environmental adaptation
Promoting greater social and economic justice
Strengthening European unity
You can find more information here.
The Spanish Presidency is organising a European conference to reflect on how CCIs contribute to improving people's quality of life by creating solutions through Culture and Science. This event will be held in Barcelona from 11-13 July. More information and registration can be found here.