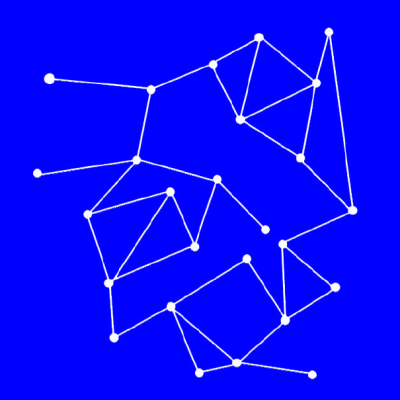 Reset! is co-hosting the first Creative Europe Networks' Focus Meeting
On May 16 2023 in Lyon, Reset! is co-hosting this Focus Meeting alongside the European Education and Culture Agency and the European Commission. This day will be dedicated to Youth, Independent Culture and Democracy.
Two events from this Focus meeting will be open to the public:
Focus Ukraine - 16:30-17:30
This session aims to explore ways of supporting the Ukrainian artistic scene, young artists and independent cultural organisations.
Round-table discussion: The State of the European Independent Sector - 18:00-19:00
How are the organisations of the independent cultural sector tackling crucial contemporary issues today? How is their role marked by multiple challenges for our democracies in these challenges time?
Find our more information and how to register for each event here.