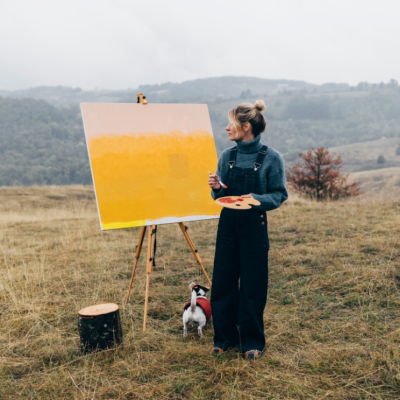 Report on the cultural dimensions of sustainable development in EU action
In December 2022, the European Commission published a report on the cultural dimension of sustainable development in EU action.
The report was published in the wake of the final Declaration of Mondiacult, the UNESCO Conference on cultural policies and sustainable development (Mexico, September 2022) and the adoption of the EU Work Plan for Culture 2023-2026 on 29 November 2022.
It highlights the key role that culture plays in the implementation of EU policies, programmes and initiatives related to the UN's 2030 Agenda on sustainable development, and explains how uniquely positioned the cultural and creative sectors are to interpret and put in place the economic, social and environmental dimensions of the 2030 Agenda.
It also showcases EU programmes and initiatives addressing the SDGs, including Perform Europe and the Cultural Relations Platform.
Read more about the report here.