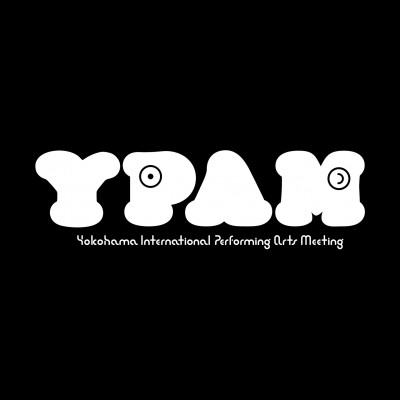 YPAM – Yokohama International Performing Arts Meeting 2021 (December 1–19)
Formerly TPAM (Tokyo Performing Arts Market / Performing Arts Meeting in Yokohama), which has hosted IETM's Asia Satellite Meeting twice, YPAM is a platform for the international professionals who engage in contemporary performing arts and the local audience who stimulate the artist. Having survived for more than 25 years, the event has become internationally recognized as one of the most influential performing arts platforms in Asia. 
The 2021 edition will be held from 1 till 19 December and in an in-person/virtual hybrid form.
Discover the programme of YPAM, divided in four categories:
YPAM Direction (official performance program)
YPAM Joint Program (performance program in special cooperation with cultural organizations of Yokohama)
YPAM Exchange (networking program for professionals)
YPAM Fringe (open-call fringe festival)
 Registration is open now. Discover more on ypam.jp