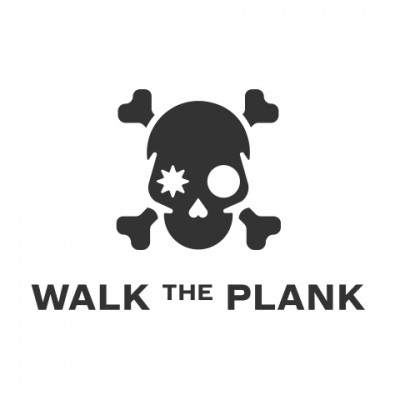 We are hiring! Marketing and Engagement Officer
1 x Full Time Post (Fixed Term, approx. 13mths)
Salary: £24,000 - £26,000
Your key focus will be the implementation of the project's marketing and engagement strategy (which we have commissioned Palmer Squared to create), reporting to Walk the Plank's Marketing Manager and GSDS Producers.
We are looking for a brilliant and effective marketing professional to join Walk the Plank's team and support the delivery of our high-profile, UK-wide mass participatory project, Green Space Dark Skies (GSDS). The successful candidate will be responsible for implementing the marketing strategy for this exceptional project, with a focus supporting the engagement of participants.
You should be an all-rounder, with the ability to deliver across the marketing mix. A passion for engagement and participation would be a huge plus, as you will play a key role in engaging thousands of people across the UK to reconnect with the land – with a focus on diversity.
You will work closely with Walk the Plank's marketing team and the project's Press Lead, playing a crucial role in delivering on the project's vision and contributing to the project's long-term legacy.
You will be based at Cobden Works, Walk the Plank's award-winning outdoor arts creative hub in Salford, and working nationally across the UK.
How To Apply
Please send your current CV together with a supporting statement (created as a single PDF or Word document) to recruitment@walktheplank.co.uk
Deadline for Application Submissions: 26 July 2021 9am GMT
Interviews: will be held on 10 August 2021
Preferred Start Date: 1 October 2021 (open to negotiation)
https://walktheplank.co.uk/job/marketing-engagement-officer/