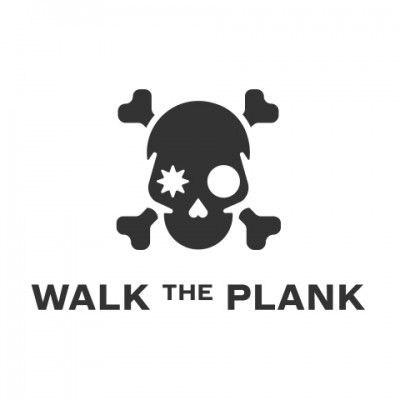 We are hiring! General Manager - Walk the Plank
Are you an efficient, organised, multi talented and forward thinking senior team member?
We're looking for a General Manager who will play an essential, multi-faceted central role in this department, bringing organisation and calm forward thinking to help the workplace, the team and the company function at a high level. Walk the Plank has a small, dedicated team and the working environment is quick paced. A positive can-do attitude is essential, and you must be organised, and enjoy holding multiple roles and responsibilities.
Working at our RIBA award-winning offices in Salford, you'll be part of the core Walk the Plank team, where everyone shares a belief in the transformative power of arts and culture.
This is a multifaceted role which will work across all areas of the company and its work, including some of the areas below:
Administration of the company, supporting day to day functions, governance processes and key statutory requirements.
Lead, develop, maintain and implement key administration systems, processes and controls that enable the company to run smoothly, efficiently and stably.
Lead on systems and processes that ensure the safeguarding of company assets and information and help us to comply with our responsibilities as a Charity, Limited Company and ACE NPO.
Support key HR processes such as recruitment, Staff Resource Planning, appraisals, training and development.
Play an important role in fundraising and business development, working with the executive to support grant funding applications, reporting, and tenders.
How To Apply
Visit our website to read more about the General Manager role. Here you'll find the JD and Essential/Desirable Criteria and details on how to apply.
All applications must be made via our website.
Deadline for Applications: Monday 5th July, 9am GMT
Interviews: will be held on Thursday 15th July at our Creative Hub, Cobden Works, Salford
If you have any questions please get in touch: recruitment@walktheplank.co.uk
To find out what we're working on, keep an eye on our website, and sign up to our e-news.