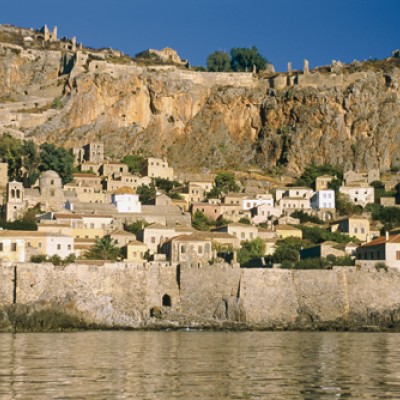 Residency for MENA choreographers in Southern Greece (fall 2021)
Between the Seas: Mediterranean Performing Arts is pleased to invite submissions from MENA-based choreographers for a fall residency in Monemvasia, Southern Greece.
Residency dates are flexible between Oct-Nov 2021. The residency will last for 7-10 days. Between the Seas will cover artists' accommodation, transfers between Athens and Monemvasia and per diems. Interested artists may contact us at betweentheseasfestival@gmail.com for more information.
To apply, artists should send us a description of the work they want to develop during the residency and samples of previous works. Resident artists will be invited to offer a workshop and/or open performance for the local community at the end of the residency.