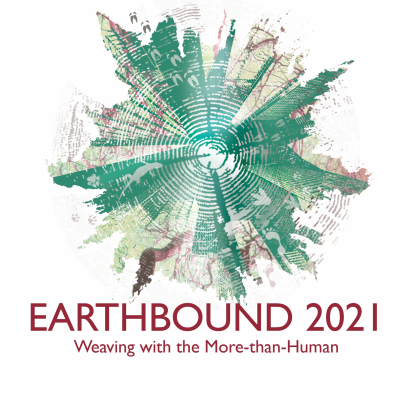 Register for Earthbound 2021 - Weaving with the More-than-Human
Earthbound 2021 - Weaving with the More-than-Human
With concern for the future of all species, EARTHBOUND 2021 - Weaving with the More-than-Human is an invitation to investigate the state of planet Earth through the arts and sciences. It takes place the 15th-17th of September in Aarhus and Mols, DK.
We invite you on a three-day journey through science, art and interdisciplinary meetings conceived as one ongoing immersive experience. As hosts our background is in performing arts and we create atmospheres and spaces that facilitate genuine meetings.
EARTHBOUND 2021 offers talks, lectures and debates, staged dinners, workshops and performances.
As participant you will meet performance artists, visual artists, musicians, anthropologists, philosophers, researcher and other experts with a holistic approach to the subject.
More info: http://www.secrethotel.dk/en/earthbound-symposium2021/ 
TICKETS