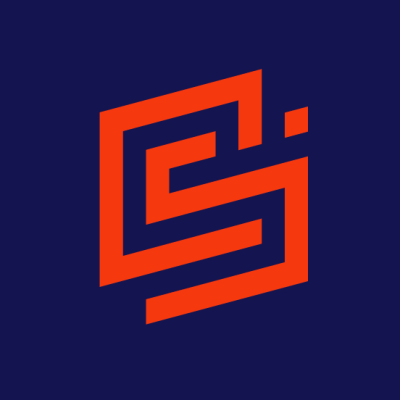 OpenScape - Launch Event on 4 May
OpenScape is a digital platform for the promotion of artistic and curatorial exchanges that will meet every two months. Curated and presented by partners across five continents, this online meeting point aims to help practitioners reconnect globally by offering regular moments to gather and exchange, fostering old friendships and prompting new encounters.
This inaugural event will look into models of "fair leaderships"—both on a theoretical level and through sharing practices. It will last for two hours, featuring two international panels followed by a live Q&A and with a break / networking moment in-between. 
Date: 4 May 2022 – Time: 13.00 GMT
09.00 in Chile
15.00 in Belgium, Germany, South Africa, Spain and Switzerland
16.00 in Russia & Lebanon
18.30 in India
21.00 in China
OpenScape is an initiative of Materialise (HK) and Reso – Swiss Dance Network realised in partnership with GreenRoom (CL/DE/ES), iPanda (CN), The Khan (LB), Mwenya Kabwe (ZA), NAVE (CL), Nika Parkhomovskaia (RU), Sandbox Collective (IN), and Tanzhaus Zürich (CH). OpenScape is supported by the Transformation Fund of Canton Zurich and Pro Helvetia.