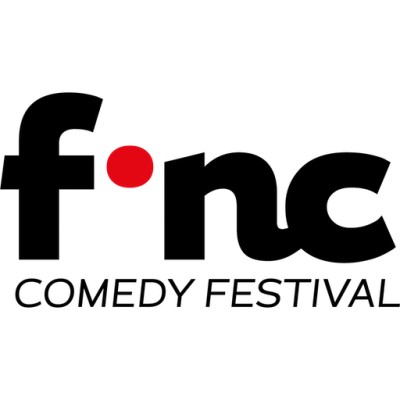 OPEN CALL UNDER 35
The Call For Artists Under 35, as part of the FINC Comedy Festival ministerial project, is promoted by Theatre Degart to showcase the new comedy creations of contemporary circus and introduce the audience to young artists' companies.
In 2022, the FINC Festival began a process of Community Engagement to involve people and give them a central role in the cultural proposals related to the event.
For this purpose, the Active Spectators group was created, which voluntarily commits to evaluating performance proposals and selecting them to be included in the festival program. This year as well, for the second edition of the FINC Festival, taking place from December 1st to 10th, 2023, the group of involved citizens will gather in the months prior to watch and evaluate the received artistic proposals together.
APPLICATION FORM: