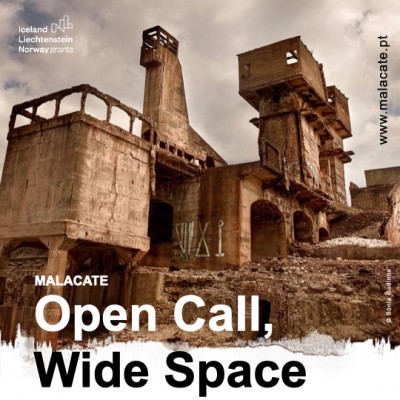 MALACATE - Open call for artist-in-residence programme
Open Call, Wide Space is an artist-in-residence programme for performing artists from Iceland, Liechtenstein and Norway (dance, theatre, performance, clown and others) to join MALACATE, a new-born festival at Mina de S. Domingos, Mértola, Portugal that aims to bring a new meaning to this abandoned mining site and for its inhabitants.
MALACATE is a project focused on local issues and relating closely with the community that lives on site and around it. All the projects are required to relate (somehow) with the place and/or the inhabitants, but although the focus is local, different approaches and points-of-view are essential to create new space interpretations and original thinking. MALACATE looking for artists interested in exchanging experience and thoughts with the local community, and also willing to expand their own ongoing art-work and conceptual barriers.
Applications can be submitted until 19 December 2021. 
Info and applications: https://www.malacate.pt/open-call.