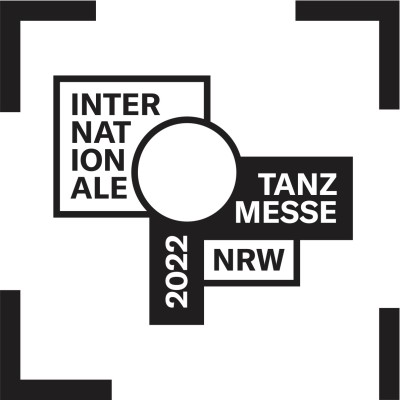 internationale tanzmesse nrw 2022: open registrations and programme online
On 17 May, internationale tanzmesse nrw has published the programme of its 2022 edition, which will take place 31 August - 3 September 2022 in Düsseldorf, Krefeld, Köln and Leverkusen. Here you can have a look at the Release Press Conference or have a look at the programme teaser.
The internationale tanzmesse nrw is organised by nrw landesbuero tanz and is the largest professional meeting for contemporary dance. As a forum for exchange, knowledge transfer and networking, the Tanzmesse is an important meeting place for international dance creators. The Agora in the exhibition halls of the NRW Forum are the hub of internationale tanzmesse nrw. Companies, artists, institutions, and organisations will present themselves here. The Agora functions as a meeting place for dance professionals and is the place where guest performances are arranged, cooperation are initiated, and new projects emerge. The Talk & Connect discourse programme offers space for knowledge transfer and discussion between dance professionals. Here, current social issues are explored, and dialogue is initiated about the values of the global dance community. In the Performance Programme of the internationale tanzmesse nrw, artists will present selected works on stage, outdoors and digitally to international visitors and a dance-loving public.
Internationale tanzmesse nrw 2022 is the first edition organised and curated by the new Co-Directors Isa Köhler and Katharina Kucher as well as the Associate Curators Natacha Melo (Montevideo/Uruguay), Julia Asperska (Poznan/Poland), Dan Daw (London/UK) and Quito Tembe (Maputo/Mozambique)
Interested dance professionals can register and reserve their tickets now here.