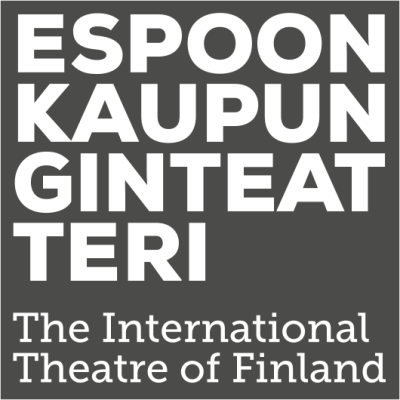 Espoo City Theatre – The International Theatre of Finland is looking for an Artistic Director
ESPOO CITY THEATRE – THE INTERNATIONAL THEATRE OF FINLAND is looking for an Artistic Director for a fixed-term position from 1 August 2024 to 31 July 2028.
The Artistic Director will collaborate with the CEO as partners. The contract contains an option for a three-year extension. As Artistic Director, you should uphold and develop the theatre's high artistic level in accordance with their strategy. We expect you to have experience of performing arts, artistic vision, language skills, knowledge of the international performing arts field and the ability to network in the Finnish society.
Successful execution of this role requires the ability to organise, delegate and oversee artistic operations sustainably and long term. In addition, you have an understanding of artistic processes, are able to curate programmes, and possess good supervisory and social interaction skills.
As Artistic Director, you are responsible for planning Espoo City Theatre's programmes and setting artistic guidelines. You will select productions and the related personnel and act as their supervisor. You will follow the development and offerings of the performing arts field both in Finland and abroad and share the responsibility of developing and executing our strategy with the CEO.
FURTHER INFORMATION & HOW TO APPLY: https://espoonteatteri.fi/en/news/artistic-director/
Through performing arts, Espoo City Theatre contributes to people's pursuit of a good life.
With the contribution of our twenty permanent employees as well as artists hired on a per project basis, we put together a repertoire of in-house productions, co-productions and the finest visiting performances from home and abroad.
They are in the middle of some exciting changes. 2022 saw the approval of the project plan for the theatre's new premises. On the road towards the new venue, they are working on refining their brand and providing a high-quality customer experience. The new theatre in Tapiola will be ready to use by the end of the 2020's. It's hard to imagine a more exciting moment to join them than right now!