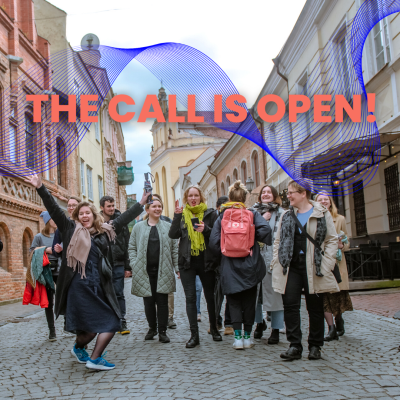 Digital Leap learning programme: The call is open!
Digital Leap learning programme: Call for circus and dance artists (and producers) - DL 13.6.
The call is open for circus and dance artists to take part in the last two Digital Leap learning modules in October 2022 and February 2023. The Digital Leap learning modules are 5-day events consisting theory about and hands-on training in digital platforms from different perspectives. The modules offer you an opportunity to develop different skills in digitalisation. 
The call closes on 13 June 2022 and is for artists (and producers for the 4th module in France) based in one of the partner countries: Czech Republic, Finland, France, Lithuania, Norway, Spain, Sweden.
Expanding your practice at your computer desktop – Distribution strategies on the Internet 3.0.
4. – 8.10.2022 in Terrassa, Catalunya
In this module we will explore digital distribution of dance and circus performances, look into digital rights and think about how to reach your audiences.
Module 4 – Reaching and engaging with audiences through digital means
Beginning of February 2023 (dates TBC) in Aix-en-Provence / Marseille, France 
This module focuses on the key topic of audience engagement and development work, while exploring cutting-edge digital formats.
Learn more and apply now: https://digital-leap.eu/open-calls/