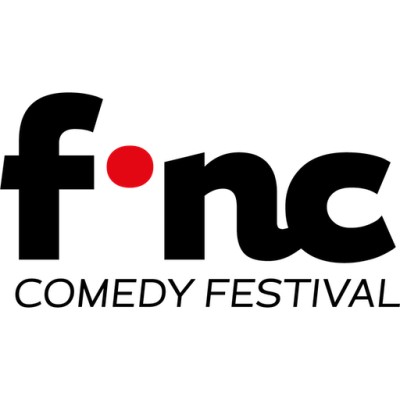 Call for artists under 35 - FINC Comedy Festival 2023
Within the second edition of the 𝗙𝗜𝗡𝗖 𝗙𝗘𝗦𝗧𝗜𝗩𝗔𝗟 𝗜𝗡𝗧𝗘𝗥𝗡𝗔𝗧𝗜𝗢𝗡𝗔𝗟 𝗡𝗢𝗩𝗘𝗔𝗨 𝗖𝗟𝗢𝗪𝗡, which will take place in December 2023 in Taormina, Sicily, Italy, Theatre Degart will once again provide a platform for artists under 35, showcasing the new creative languages and forms of expression!
They are looking for Professional Contemporary Circus Artist or Clown Show.
Find more information here.