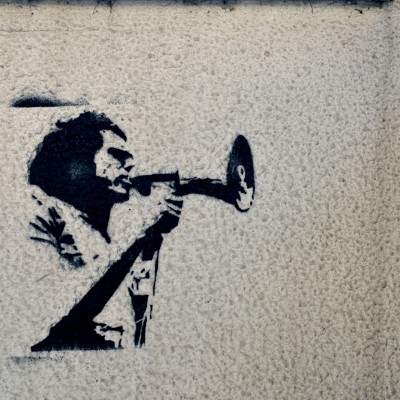 International campaign for Freedom of Expression
In the context of our upcoming Satellite in Beirut (6-9 October 2016), we are launching an International Campaign for Freedom of Expression to support ongoing reforms of censorship laws in Lebanon and similar actions in the South-Mediterranean region.
Sadly enough, artists' rights for freedom of expression are violated all over the world - by states, religious movements, lobbying groups, media, corporations, families and even by artists themselves. Censorship takes various forms: from most aggressive sanctions to most concealed constraints, including self-censorship - under fear of losing financial support or in a bid to balance between respecting and provoking political, social and religious sensibilities. As freedom of expression is essential to the arts, we invite you to take part in this campaign aimed at maintaining the role of art as a critical mirror to the society all over the world.
To take part in the Campaign, you can dedicate any of your projects to promoting freedom of expression and make it visible through the social media with hashtags #artsfreedom and #IETMBeirut. Your project should not necessarily tackle the topic of freedom of expression and may be any show, exhibition, roundtable, etc, taking place on 6-9 October. Please consider disseminating this statement among the participants of your project and / or your audiences.
You can also support this global movement towards freedom of expression by joining the conversation on Twitter and Facebook on 6-9 October: express your opinion, raise awareness about the situation in your country, share a relevant article and don't forget to hashtag #artsfreedom and #IETMBeirut