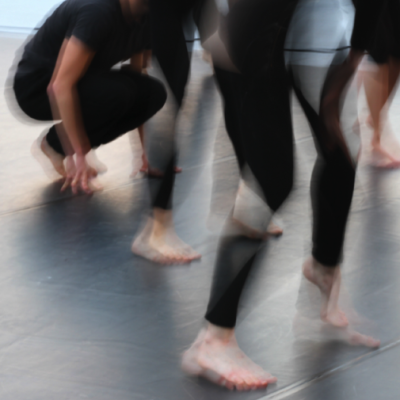 EU Member States Experts Report on Working Conditions in the Creative Sector
On 4 July, EU Member States experts of the Open Method of Coordination (OMC) Group have published a report to improve 'the working conditions of artists and creative professionals'.
OMC Groups produce policy recommendations and toolkits to share with their governments and the EU Institutions to enhance cooperation in fields where the Union does not enjoy primary competences.
The report includes the following recommendations:
Set up an EU framework for artists' and creative professionals' working conditions, to encourage Member States to adopt measures adapted to the specificities of artists, providing guidelines and minimum standards via a Council Recommendation or Council Conclusions for non-binding measures;
EU Member States should aim for specific and coherent legislation regarding artists, covering all areas of their work;
Public funders at EU, national and regional level should introduce terms and conditions on the use of public funding to promote fair practices;
Support skills development and lifelong learning;
Protect artistic freedom and cooperate with an EU Observatory system on the right to freedom of artistic expression.
The document also includes an overview table of legislation recognising artists' status in all EU countries.