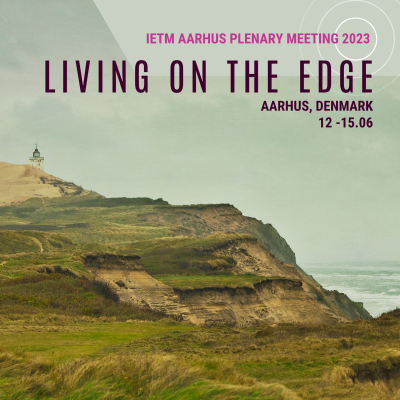 Dive into the Artistic Programme of IETM Aarhus 2023
IETM and Performing Arts Platform, official co-organisers of the IETM Aarhus Plenary Meeting 2023, are proud to unveil the Artistic Programme for this year's meeting.
Consisting of ten exquisite shows ranging from dance and theatre to immersive and participatory performances, music and more, the programme has been carefully curated for the participants of the Plenary and consists of some of Denmark's most talented and unique performing arts companies and artists.
Dive into an exciting programme of contemporary performances that push the agenda. Watch the promotional video to see what's on offer and find out more information and ways to book your tickets below.