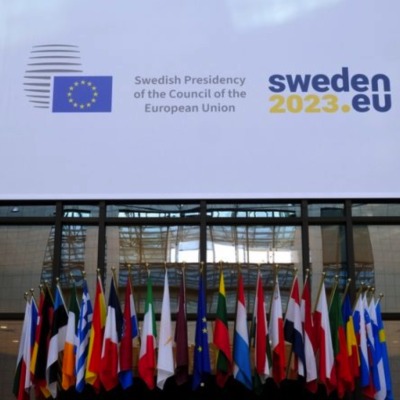 Culture Council conclusions on at-risk and displaced artists
The Swedish Presidency of the EU (January-June 2023) has focused its priority for culture on artistic freedom and the conditions of displaced artists.
During their meeting on 15-16 May, the EU Ministers for Culture approved the conclusions on at-risk and displaced artists, where it notes the crucial role that artists play in the life, development and resilience of societies and individuals and argues that they should be able to do so while also preserving their creativity and freedom of expression. The conclusions stress the need to protect and support these against any form of threats or violations that put them in danger as a result of their artistic work.
Examples of measures that could be taken to protect artists include 'cities of refuge', emergency artistic residencies, and efforts to promote their integration into local communities.
You can read the full conclusions here.