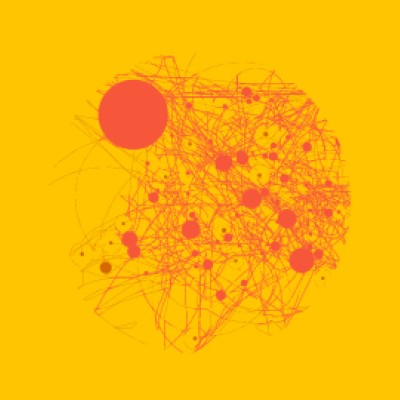 Call on Member States to reconsider proposed Creative Europe cuts
IETM is one of the 70 signatories of a joint letter addressing concerns to the EU on the proposed cut of €40 million to the Creative Europe budget in 2024.
While such a cut will barely have an impact on the EU's budget savings, it will significantly weaken the Creative Europe programme and cause damage to the Culture and Creative Sectors and Industries (CCSIs). Alongside the other signatories, IETM hopes that the EU will reconsider the current budget cut and will strengthen the Creative Europe programme for the year 2024 and in the future.