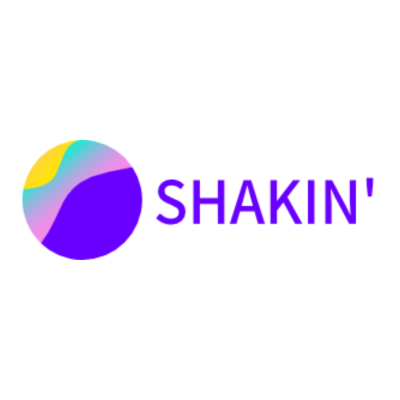 Call for contributions to shake the institution
Location: Belgrade 26-28 June, 2023
Organisers of a conference held in the frame of the Erasmus+ funded programme Strategic Higher Education Partnerships for Innovation, a.k.a SHAKIN, are calling for submissions for proposals by 1 April 2023 on the theme of the event.
The conference, which will look at sharing footnotes of subaltern knowledge and practices and question North-South relations and the ethics of international collaboration, wants to challenge the dominant discourse on knowledge and open up a discussion on other forms of knowing and sharing that have been on the margins both within and between societies.
The conference organisers invite the global performing arts community of researchers, artists, cultural operators and educators to submit proposals for research papers, workshops, art works and other forms of presentations.