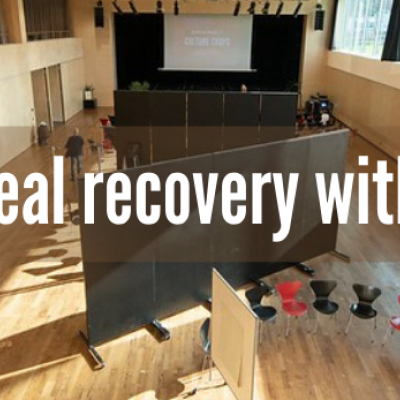 CAE's call to uphold culture in the EU budget
Despite its historic relevance, the revised 2021-2027 Multiannual Financial Framework (MFF) proposal presented by the European Commission on 27 May is unambitious for culture and "deeply disappointing" according to European Parliament CULT Committee rapporteurs. It indeed reduces funding for Creative Europe, the only EU programme dedicated to culture, while not channeling new resources through the #NextGenerationEU Initiative powering the recovery. With the ball now in their court, Member States have the opportunity to show that a forward-looking strategy for the Europe of tomorrow does not leave culture and its ecosystem behind.
Ahead of the European Council meeting on 17-18 July, Culture Action Europe calls on the Member States to:
Double the budget of Creative Europe to 2,6 billion euros, as the core programme for reinforcing European cultural cooperation. (#Double4Culture).
Make sure that the additional funds stemming from the Next Generation EU initiative, such as REACT-EU, reach cultural operators.
Read Culture Action Europe's full statement and endorse it here.