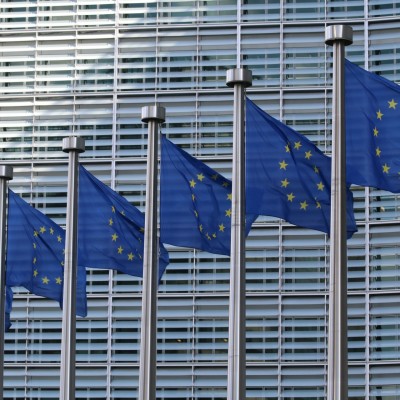 Adoption of the Work Plan for Culture 2023-2026
Earlier this year (22 February 2022), IETM published recommendations for the work plan for culture 2023-2026.
The EU Work Plan for Culture 2023- 2026 was approved by the Council on 29 November 2022, and constitutes the roadmap to coordinate cultural policies at the EU level on the basis of the priorities that have been identified. These include: the improvement of working conditions in the cultural and creative sectors; the upholding of freedom of artistic expression; the recognition of culture as an asset to tackle the climate emergency; the development of a strategy for culture, health and well-being; and the importance of culture in international relations. The Work plan does not include any specific topic on performing arts.
Picture © Guillaume Perigois