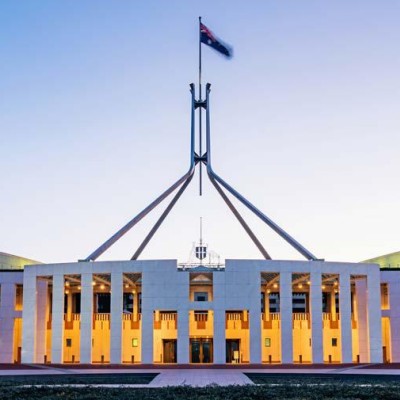 A new National Cultural Policy in Australia
The Australian Government released its new National Cultural Policy - 'Revive: A place for every story, a story for every place' - on 30 January 2023.
Revive is a 5-year plan to renew and revive Australia's arts, entertainment and cultural sector. It is built around five pillars:
First Nations First: Recognising and respecting the crucial place of First Nations stories at the centre of Australia's arts and culture.

A place for every story: Reflecting the breadth of our stories and the contribution of all Australians as the creators of culture.

Centrality of the Artist: Supporting the artist as worker and celebrating artists as creators.

Strong Cultural Infrastructure: Providing support across the spectrum of institutions which sustain our arts, culture and heritage.

Engaging the Audience: Making sure our stories connect with people at home and abroad.
Creative Australia will build on and expand the role of the Australia Council as the new home for public, private and commercial investment in the arts.