European Theatre Forum 2020
11 November 2020

to

13 November 2020
The "European Theatre Forum 2020: European Performing Arts in Focus" (11-13 November in Dresden, Germany) is an international platform for vision, discourse, exchange, networking and policymaking. Its goal is to strategically strengthen Europe's vibrant theatre sector – a creative anchor of Europe's cultural heritage and linguistic diversity – to make it visible in times when it has been endangered, to an unprecedented degree, as a consequence of the Covid-19 lockdown. 
The aim of the European Theatre Forum (ETF) is to make visible and promote the outstanding importance of theatre in Europe with its diversity of performance forms, across language barriers, both as an art form and an important public space for cultural-political dialogue. It establishes a creative dialogue process within the sector and with policymakers through partnership and international collaboration.
The European Theatre forum is an initiative of the European Theatre Convention, Bundesverband Freie Darstellende Künste and International Theatre Institute – German Centre, and is organised in the frame of the German EU Council Presidency, in cooperation with the German Minister of State for Culture and Media and the European Commission. IETM is part of ETF's Consortium Group together with 11 other organisations.
Find out more about the programme and visit European Theatre Forum's website.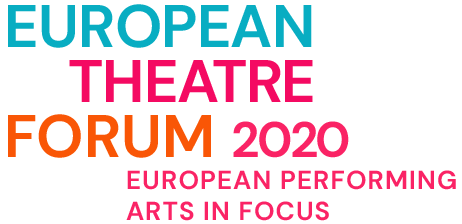 The European Theatre Forum is organised in the frame of the German EU Council Presidency: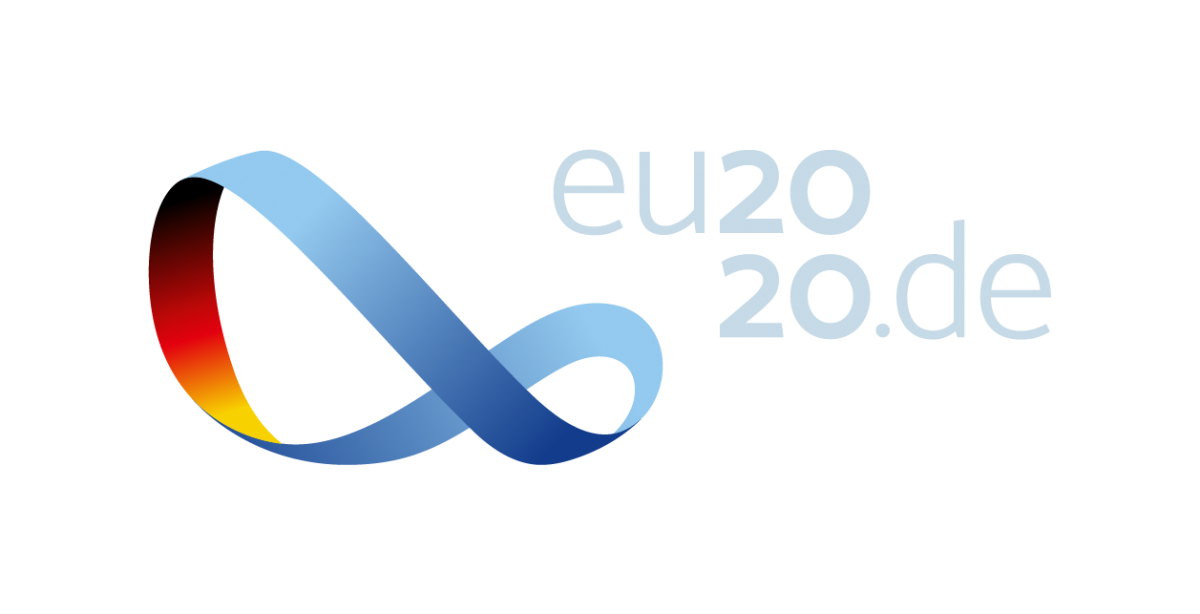 Topics:
Cooperation and development, Cultural policy, EU