The Dresden Declaration of the European Theatre Forum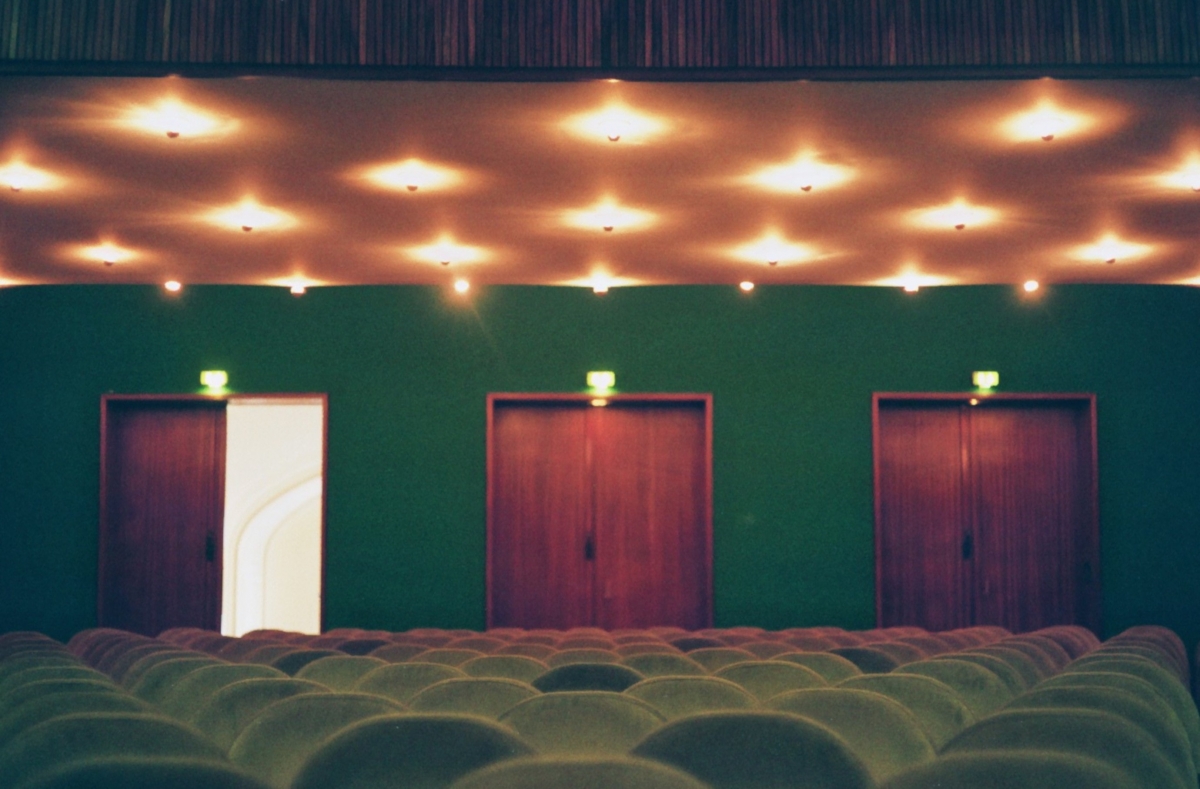 From 11-13 November 2020, the first European Theatre Forum gathered online a wide and diverse range of key theatre and performing arts representatives and policy makers with a view to creating a vital representation for the entire sector within and outside Europe, strengthening it and making it visible in times when it had been endangered, to an unprecedented degree, as a consequence of the Covid-19 lockdowns.
This Declaration co-written by IETM explores the unique value of theatre and the performing arts, addresses the urgency of establishing a pan-European focus on these sectors, underlining the impact of Covid-19 and current key challenges, and describes the way to go by putting forward eight policy recommendations and actions to be taken starting from 2021 to strengthen and support these sectors.
You can read the full Dresden Declaration here.
Picture in banner: © Jan Tinnenberg