Culture, Creativity and Coronavirus: Time for EU Action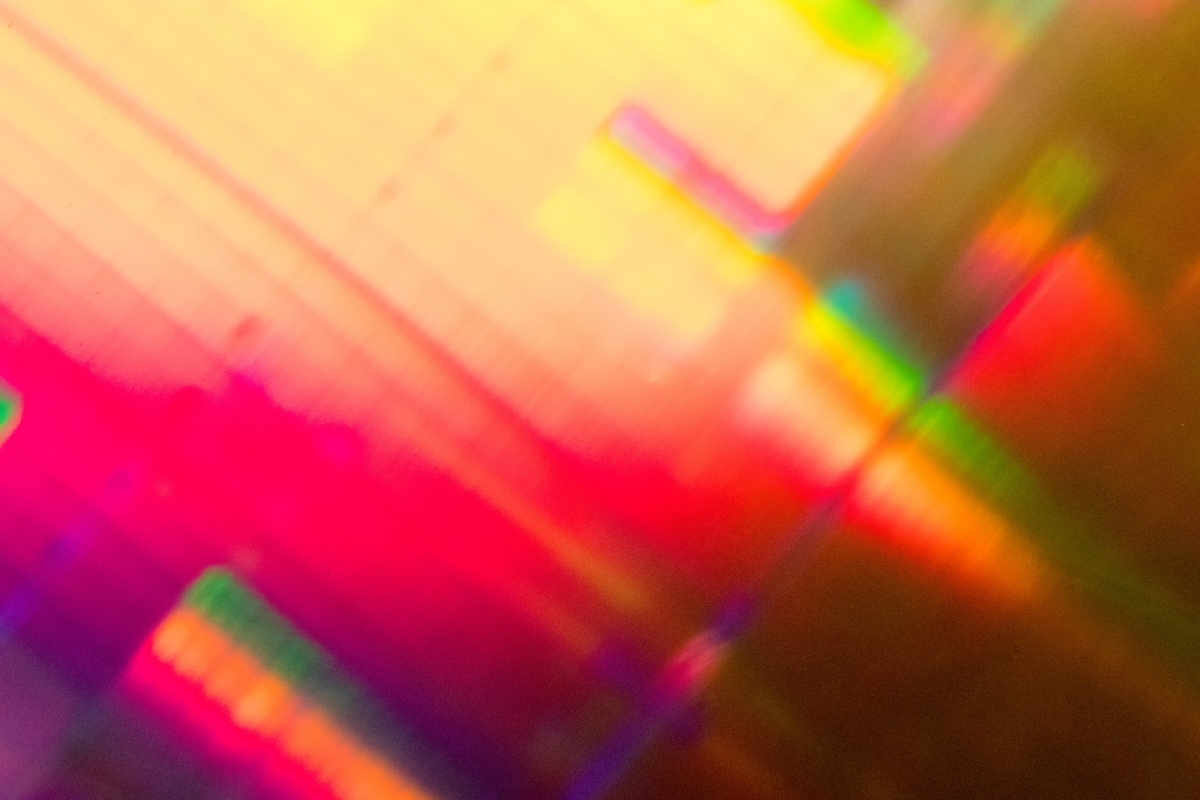 The Covid-19 crisis has proved devastating for the cultural and creative sectors. Lockdowns and social distancing measures have made work as usual impossible for professionals in the sector, and many find themselves falling through the gaps of social protection. Precarity, however, is not new for many of those working in arts and culture.
IETM's Head of Policy and Research Elena Polivtseva connects the impacts of the pandemic to a longer-term failure to adequately address the working conditions of cultural professionals, calling for EU action to help protect the sector's future.
Read the full article on the Green European Journal's website.