Johar… up in the air by Zeina Daccache
Johar…Up in the air sheds the light on inmates suffering from mental illnesses and inmates sentenced to life in prison. Despite the different reasons for their incarceration, the two face a common fate: life imprisonment. Having as starting point their personal stories, the film brings narratives of the forgotten to the screen through monologues and short scenes.
Johar… Up in the air is one of 4 components of a bigger project by Catharsis funded by the EU and entitled "the untold story of forgotten behind bars".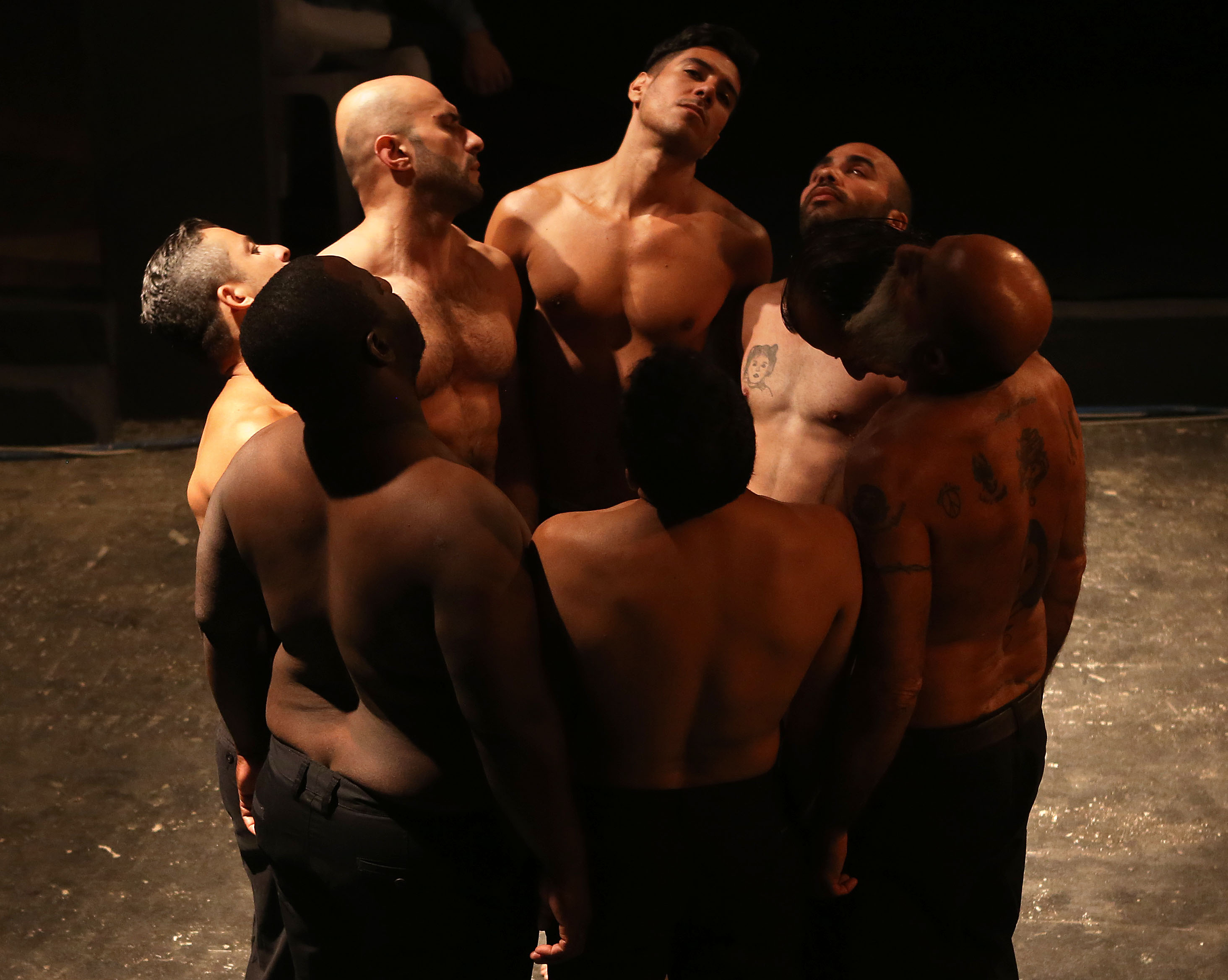 © Patrick Baz/ Catharsis-LCDT
8 October, 2016 -

15:30

to

16:00