IETM Bucharest Livestream: Opening Keynote Speech
IETM Bucharest will bring together more than 400 arts professionals from all over the world to engage in a collective reflection on the position of the artist in contemporary society.
Tune in to the livestream of the Opening keynote speech by Romanian poet and writer Mircea Cărtărescu on Thursday, April 20 at 16:00 - 17:30 EEST (Bucharest, Romania) / 9:00 - 10:30 EDT (New York) / 13:00 - 14:30 UTC-GMT / 14:00 - 15:30 BST (London) / 15:00 - 16:30 CEST (Brussels) / 23:00 - 00:30 AEST (Sydney). 
Share your thoughts on Twitter by using the hashtag #IETMBucharest.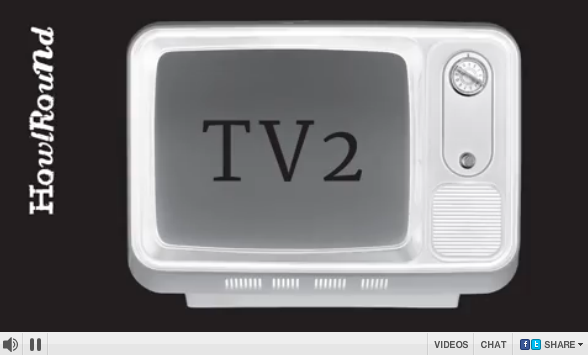 Kalokagathia is a concept conceived by Greek philosophers that expressed the harmony of the world and the unification of truth, good and beauty. The Artist creates "things of beauty": the casual beauty that we see all around us, but also the overwhelming beauty which, as Dostoyevsky wrote, "will save the world".
The triadic nature of beauty, truth and good, means that the Artist cannot just be an isolated person creating imaginary realms within our complex and disturbing world. An Artist is a political person in a political world. He or she has to react to social injustice, to oppression, to the challenges of history. As both an intellectual and a citizen, the Artist has a duty to act - on stage, but also in the streets. In times of terror and uncertainty the Artist must stand for freedom, for justice, for democracy and for human values.