Advocating for the arts: Livestream and Q&A
On 15 April, Member of the European Parliament Julie Ward will be joining us in IETM Amsterdam for the session Advocating for the arts. After addressing a keynote speech, she will be discussing with the audience the recently released manifesto "The power of culture and the arts", an initiative of the European Alliance for Culture and the Arts (co-founded by IETM).
Join the discussion
Tune in to the livestream on 15 April, 12:30 - 14:00 CEST and send us your questions and remarks to be addressed at the session by using the hashtag #IETMAmsterdam on twitter.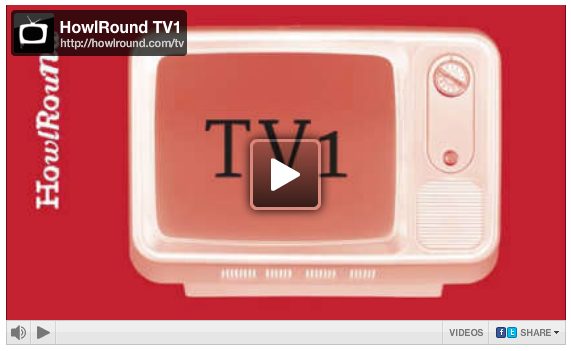 You can also follow the Livestream of Sally Jane Norman's opening keynote speech on 14 April, 16:00 - 17:00 CEST and Joris Weijdom's keynote speech on 16 April, 12:00 - 13:00 CEST.